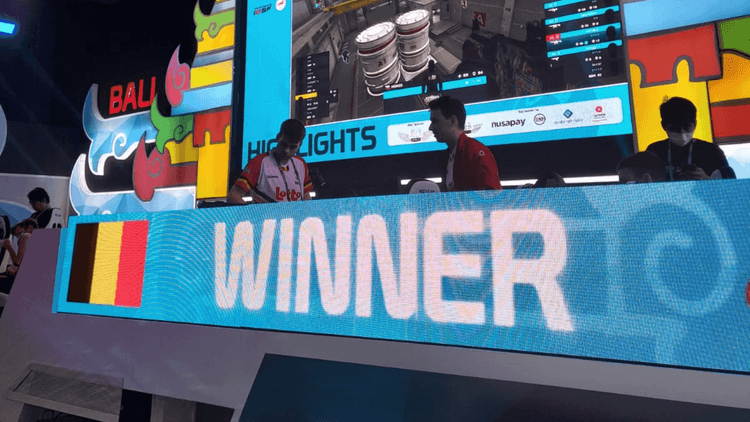 The Belgian Esports Federation (BESF) proudly announces it's new CS:GO commission.
2/18/2023
The Belgian Esports Federation (BESF) has recently announced the formation of its new CS:GO commission with the aim of revitalizing the Belgian CS:GO scene. The announcement comes as CS:GO, the popular tactical shooter game developed by Valve Corporation continues to break new records ten years after its initial release.

The BESF has created a new commission with a strong focus on the Belgian scene. The official commissioners, who are well-known figures in the Belgian esports community, have been hand-picked to lead the charge in this mission. The commissioners include Nicolas "v1d" De Grove, a former captain and player for the Belgian national team, Anton "AntO_oNNN" Van Gorp, an Assistant-Coach of tier one team Complexity Gaming, Hendrik "BugZ" Noben, the CS:GO team manager of KRC Genk, and Samy Bessi, the commissioner of competition at the BESF.

The newly appointed commissioners are determined to reignite the Belgian esports scene and have already laid out plans to achieve this goal. With their vast experience and deep understanding of the local scene, they are poised to make significant changes in the Belgian CS:GO scene.

The BESF is excited about the potential of the new commission and hopes that this initiative will lead to increased participation, better support for players, and ultimately, more success for Belgian CS: GO teams & on the global stage.
Expect to see exciting developments in the Belgian esports scene in the coming months. Stay tuned for further updates and announcements as they unfold.