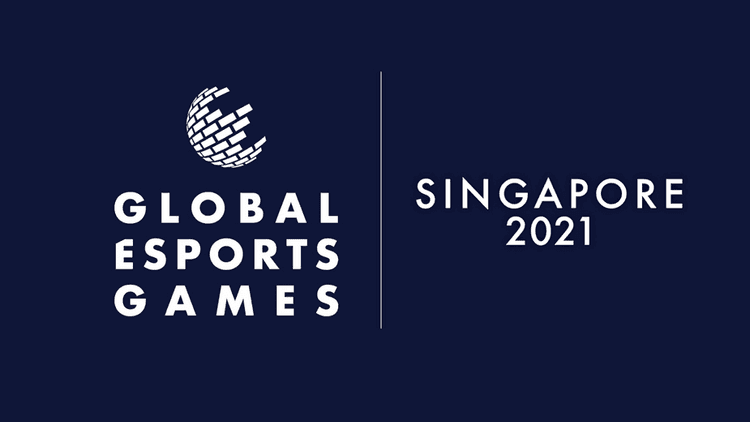 The Global Esports Federation is announcing the Global Esports Games
6/23/2021
After the 4th board meeting held by the Global Esports Federation (GEF) last 16th of June, the GEF reaffirmed its commitment to advance the universal values of equality, diversity, inclusion, fair play, and innovation.
One of the main points announced to make this new move forward are the Global Esports Games (GEG).
"Together with our 93 Member Federations, we have accomplished so much. We look to the future with real optimism as we continue to expand and develop tangible initiatives in service to the esports community. We have announced three Global Esports Games, the first slated for December this year. We continue to welcome even more partners and Member Federations into the Global Esports Federation family; promoting a safe, inclusive and healthy esports ecosystem for all." Chris Chan, President, Global Esports Federation
A totally new board has been elected for the occasion as it will lead this new branch of the GEF : "The Board is made up of diverse and distinguished leaders, and it's my privilege to be a part of this team. The Singapore 2021 Global Esports Games will be a pioneering endeavor. With the support of the Global Esports Federation and my colleagues in the Organizing Committee, I look forward to delivering a groundbreaking event come December." Ng Shin Ein Singapore's Non-Resident Ambassador to the Republic of Hungary
The inaugural GEG will showcase the energy of esports through competitions and a dynamic program of activities, including GEFestival – a platform to celebrate the inclusive esports culture encompassing music, art, technology, fashion, food, the creative and passion economies and industries. Meanwhile, the first ever Annual #worldconnected Awards will recognize various accomplishments within the world's esports community.
We will see you next December for those Global Esports Games organized by the GEF. If you want to learn more about the GEF, click on "International Federations". There you will have a link to the GEF website.