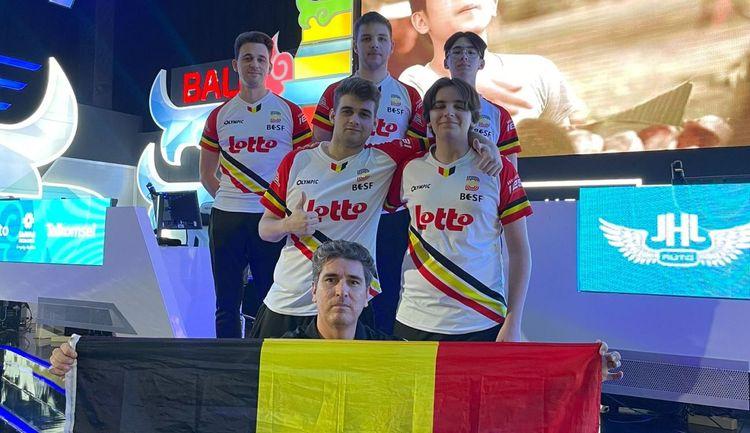 Belgian CS:GO team reaches the play-offs
12/6/2022
The CS:GO national team and the representatives of the Belgian Esports Federation were honourably received in the island city of Bali. 31 nations including Belgium were represented in this world-class competition.
Belgium was in the qualifying group E with Germany, the Czech Republic and Montenegro. Belgium finished second in the group with two wins and one loss.
Then came the play-offs: the first opponent, Mongolia, defeated our national team and went on to reach the quarter-finals with Germany.
The Belgian team left with a wealth of experience that will help them in future competitions!