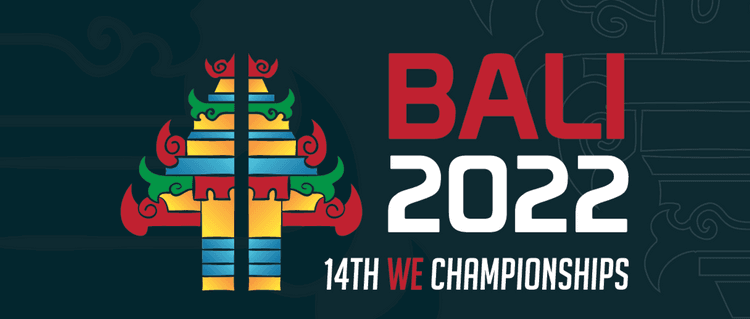 The Belgian delegation flies to Bali
11/30/2022
Our national CS:GO team flew to Bali this Wednesday morning accompanied by the Belgian Esports Federation (BeSF).
The 14th World Esports Championships will take place from 1 to 12 December. 500,000 dollars in cash prizes will be awarded to the best athletes from 106 different countries.
As for the CS:GO competition, the festivities will start on 2 December at 3 am. Will our Belgian players be able to stand out among more than 600 e-athletes? That's what we'll see.