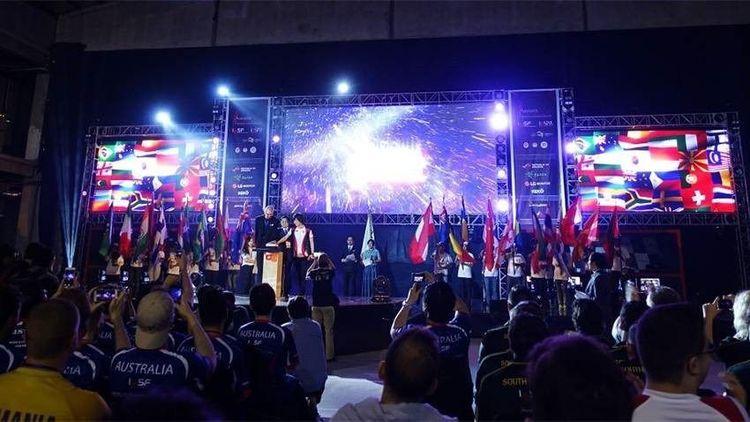 IESF welcomes three new nations
5/8/2020
International Esports Federation (IESF) is pleased to announce three (3) new nations are joining the membership of IESF.
The list of new members as follows:
Bahamas via The Bahamas Esports Federation
BESF
Kyrgyzstan via Public Association "E-sport Federation"
Panama via Nextlvls Esports Federation – Nextlvls
BESF, representing the Bahamas, stated: "We at The Bahamas Esports Federation is proud to become a member of the International Esports Federation. The development of Esports both locally and internationally is important to us, along with the means to do so. This unified system where we can develop and synergize efforts among the countries is something we are happy to be a part of."
E-sport Federation, representing Kyrgyzstan, stated: We are glad to be part of IESF and we applaud to the partnership signed with AESF. We look forward to many international competitions and networking with our partners. We can all achieve great things in esports as long as we are united.
Nextlvls, representing Panama, stated: "We are honored to be members of IESF. This opportunity is invaluable since we will be able to show our country and the world that our athletes are world-class. We will support in everything we can to further improve the Esports industry hand in hand with IESF and all federations." IESF is the largest unifying body for Esports worldwide and has a significant impact on Esports unity and governance. IESF's continued growth is largely thanks to the organization's ability to deliver benefit to its members, provide a continuous and sustainable World Championships events, and host its Global Esports Executive Summit.
Source: IESF