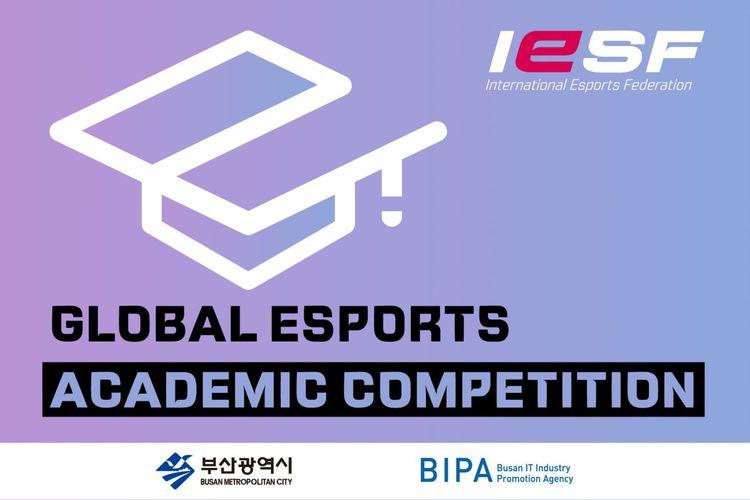 The IESF Global Esports Academic Competition 2021 is now open !
6/23/2021
IESF is officially inviting and receiving applications for the IESF Global Esports Academic Competition (GEAC) 2021!
What is GEAC ?
GEAC was created to promote and share Esports academic researches through the entire world. Contributing by the same way to the Esports industry as a whole. Starting IESF's first-ever Global Esports Academic competition, IESF will support and encourage Esports-related research for Esports to increase its educational foundation for further growth in the future.
GEAC is part of IESF's Global Esports R&D Center, which is operating with the support of Busan Metropolitan City and Busan Information Promotion Agency.
In GEAC 2021, 'Call for Papers' and 'Research Request' will be open for applicants globally, and the selected applicants will have the following benefits:
Certificate
Prize Award (Call for Papers) / Research Support Fund (Research)
Post on IESF Archive (newly launching in 2021)
Presentation opportunities at IESF Global Esports Academic Seminar 2021
The BESF will be able to support any papers and researches from our low land country ! So don't hesitate to reach out for help and promotion with your papers and researches during the competition. Download the Information for Submission (Click Here) for more details for 'Call for Papers' and 'Research Request'. If you happen to have any question please contact us by mail at secr@besf.be.