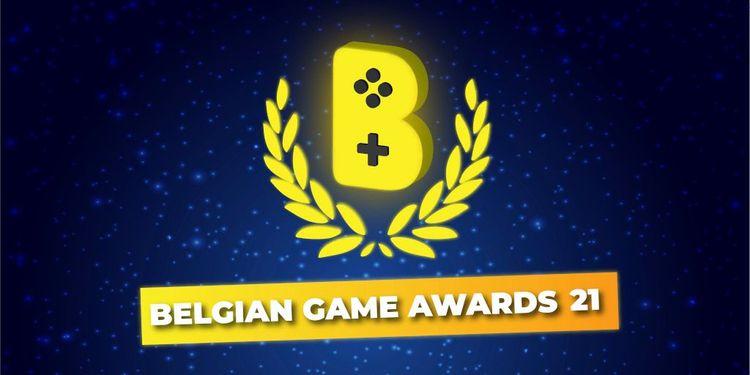 The Belgian Games Awards 2021 are back!
4/29/2021
The next celebration of the best our beloved #BelgianGamesIndustry has to offer will take place on the 1st of October. Where's that party going down, you ask? Wherever you want it to be! That's right, since it's hard to predict what events will look like at that time, the organizers are opting for an all-digital award show. But rest assured: we're going to bring you all the virtual pazzazz you've come to expect from this wonderful event. Eager to follow in the footsteps of the first esports award winners of the #BGA2020? Great, but let's take it one step at a time. We are back this year for the three esports awards :
Esports event of the year
Esports Pro player of the year
Esports Rookie player of the year
This celebration of #BelgianGamesIndustry success wouldn't be possible without the valued support of co-organizer Flanders DC, FLEGA, WALGA, hub.brussels, Cronos Interactive VAF|GAME, Wallimage Entreprises.