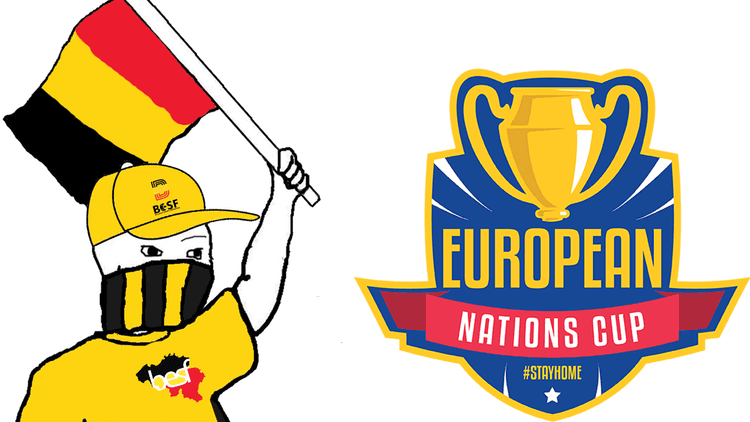 We will be live soon !
6/11/2020
We are happy to share with you our new Twitch live channel ! And our first live next Sunday !
Really glad to share this news with the community : We are live ! And ready for action ! Our Twitch channel just opened at : https://www.twitch.tv/belgianesportsfederation
But what for will you ask me ? Well, we are planning to stream and cast most of our Belgium teams matches ! Especially the international competitions. And guess what ? There is one starting soon ! If you don't already know the European Nations Cup, it's a good way to watch it. A cup where all the federations of Europe play against each others on 3 different games, this year it's LoL, CS:GO and PES. We have already lost on PES and LoL sadly. But our CS:GO roster are in Semi-Finals still and they seems to be ready to make it through final !
Wanna watch this Bo3 match and cheer with us ? Write it down on your calendars and come around next Sunday at 8PM !
Let's go Belgium !!! Clap Clap Let's go Belgium !!!